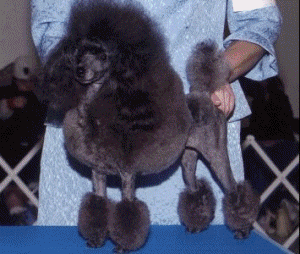 Located in SW Florida, we selectively breed Toy Poodles and German Shepherd dogs on a very limited basis. Breeding for over 20 years to the AKC breed standard, we have bred many beautiful dogs with Championship and Obedience titles. All dogs are fully health tested and cleared for genetic defects before being bred. Puppies and young adults are occasionally available.
As of December 2013, we currently have 2 black males, and one female Toy Poodle pups. Click on the poodle link below.
Please visit either link below to see more of our wonderful dogs, what we have available and learn more about each breed.